Post by SeReN on Nov 6, 2007 10:17:45 GMT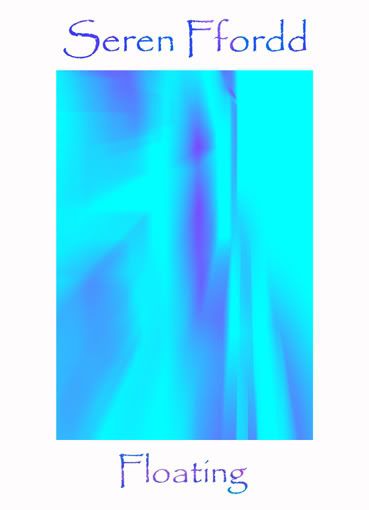 Floating: Originally recorded in December 2004 – reworked in May 2005. 70m30s.
Released on the Umbra label under catalogue number Umbra 048.
This music is a reworking of the last part of the 'Stellar Nurseries' album titled Floating, Dreaming...I wanted to add to and extend the sounds into over an hour of ethereal drifting music, partly because I liked the music and wanted a longer version myself, but also in response to requests from other people that I make a full length album they could really relax to.
Floating was recorded on the Korg D16 and borrowed Yamaha keyboard that Stellar Nurseries was composed on. The music is very harmonious, without any beats, rhythms or intrusive sounds to distract from the floating theme.
Floating received the following review on electroambientspace in 2006.
Seren Ffordd "Floating"
(Umbra, 2006)
1 track, 70.30 mins
Not to be confused with the classic Klaus Schulze track of the same name, this 70-minute track is pure ambient. Those who think synths sound cold and calculating would do well to listen to this to correct that misperception. The sounds here are filled with warmth, depth, and nuance. Things develop quite slowly and deliberately. Melody is hinted at, as one might be able to say a note hanging in the air is a C or an F-sharp or whatever, but that's as far as musical structure goes here. Completely devoid of rhythm, this truly is all about the floating. Though timbres are by and large bright and shimmering, the mood is somewhat subdued if not outright somber. Like Aurora, this disc has no liner notes whatsoever, so it is completely up to you to decide where your imagination will take you as you listen. I like that. This is a beautiful piece of music that will surely reward repeat listening to capture all the details.
friends have found Floating is very good to play quietly last thing at night and fall asleep to, relaxing ad de-stressing. It is also used by some holistic therapists as part of their treatment sessions and had good responses from the patients.
Floating is still available in the Umbra edition from Oophoi via the
www.deeplistenings.net
website.